CURATORIAL
Deborah Kapoor worked in advertising and at Mattingly Baker Gallery after art school, eventually leaving her native Texas first for graduate school on the East coast, and then landed in the Midwest. Experience at Lyric Opera, Chicago theaters and Rhona Hoffman Gallery further informed the direction of her subsequent visual arts practice. The exhibitions she has organized are rooted in culture and often interdisciplinary in approach. 15+ years' teaching studio art and art history serve as a rich background for thinking about and evaluating art.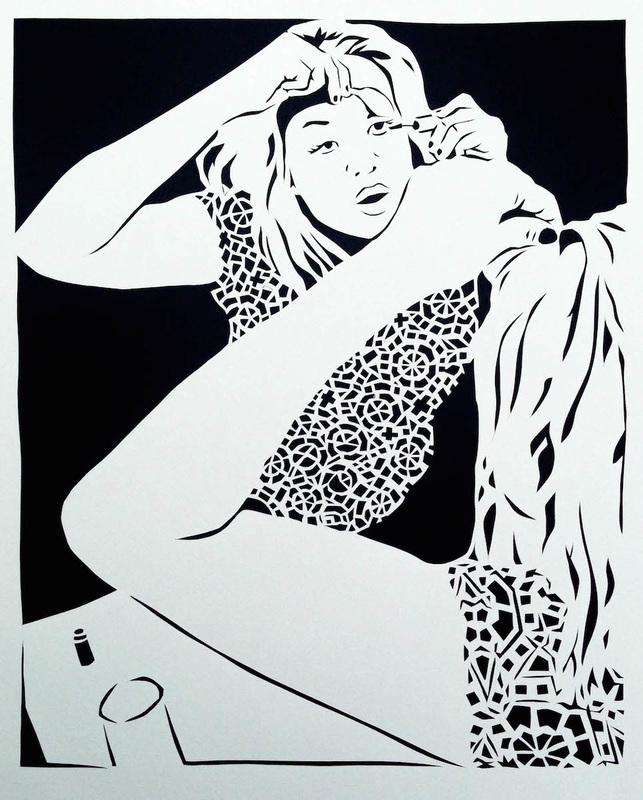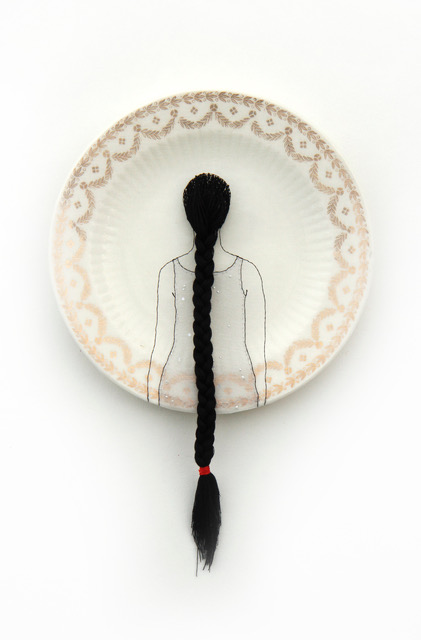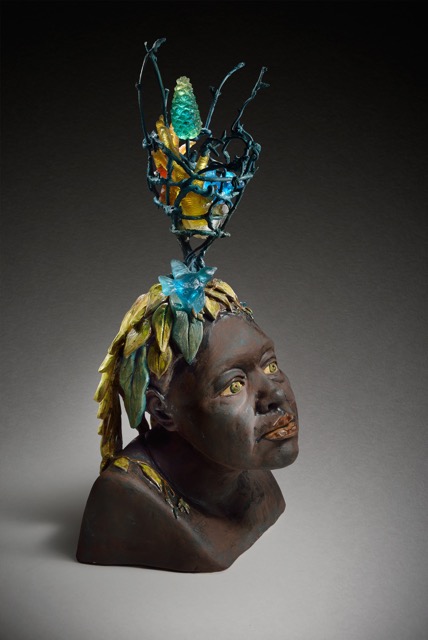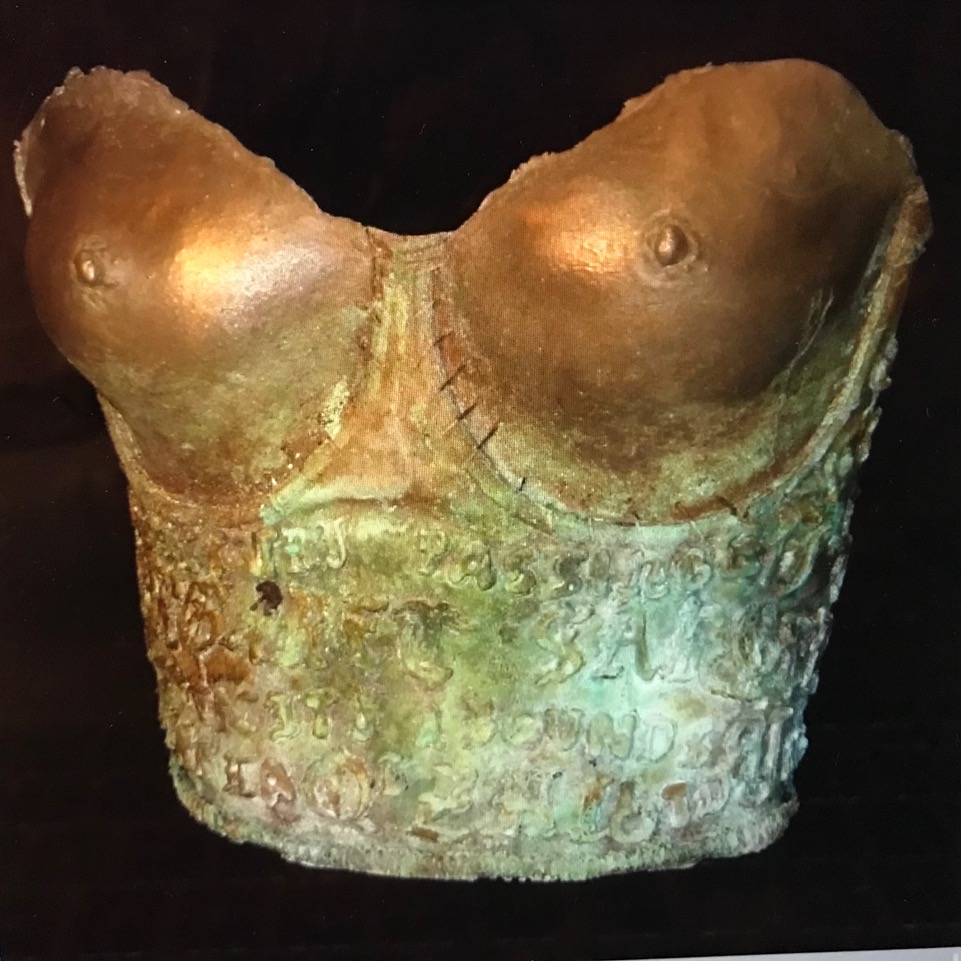 A group show of contemporary women artists featuring interpretations of perseverance. Works encompass a range of materiality including painting, sculpture, ceramics, photography, glass, fiber, cut paper, drawing, collage, embroidery, mixed media, bronze casting and video installation.
Click on individual image to see more info on each artist.
intersections:
natural, intuitive, intentional
Tracing the connections between artists Stephanie Hargrave, Deborah Kapoor, Kim Kopp and Tara McDermott, the exhibit highlights different approaches with encaustic.
Click on individual image to see website of each artist.
Five artists react to physical and social spaces through tactile exploration in eclectic narratives. The act of finding one's bearings is necessary for creating a cartography of the future that privileges engagement over estrangement. Featuring Joy Hagen, Kim Tinuviel, Kevin Piepel, Holly Ballard Martz and Kim Kopp.
Click on individual image to see website of each artist.
Design by Kim Tinuviel.